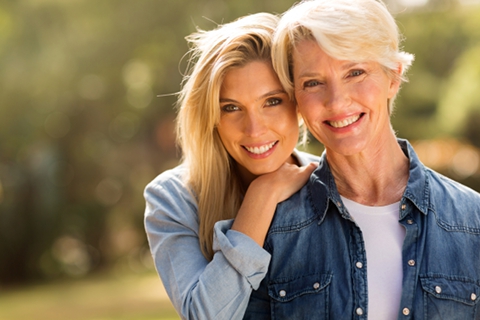 Hastings Radiology Associates features the most comprehensive dedicated Women's Imaging center in the region.
This is located at Hastings Medical Imaging and is an outpatient department of Mary Lanning Memorial Healthcare. Your care and comfort are our number one priority. Your imaging health is in the hands of highly trained female technologists who are sensitive to your needs.
Hastings Radiology Associates is the only radiology group in Greater Nebraska to offer digital mammography, and breast MRI under one roof.
Our radiologists have specialized training in advanced techniques related to women's imaging. This includes diagnosing breast cancer, benign breast disease, osteopenia, and osteoporosis. Our primary breast center, Hastings Medical Imaging, is the first center outside of Omaha to have the prestigious designation of 'Breast Center of Excellence' by the American College of Radiology.